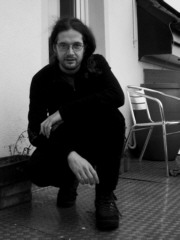 Hello, finally you have found my website.
One of the OpenSource projects I am working on is RapidSVN, a multi-platform graphical user interface for the version control system Subversion.
Well, and if you a looking for professional Consulting or Programming, feel free to take a look at my employer littleBLUE, a small company located in Ravensburg in the very southern part of Germany.